Soundproofing Products for Walls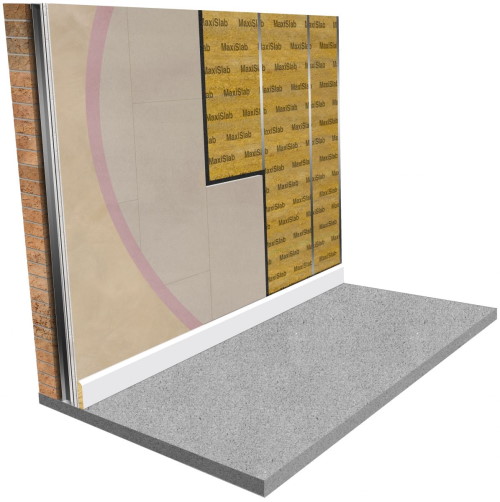 Noise through walls can be a nuisance in any environment, whether it's noisy neighbours in a domestic situation or noisy colleagues in neighbouring rooms in an office situation. SRS provides a range of solutions to help with soundproofing for walls along with the expertise necessary to diagnose and resolve your wall soundproofing issues.
---
Domestic / Noisy Neighbour / Residential (Inc. Building regulations Part E):
Maxiboard is an extremely high performance and versatile soundproofing board. Designed to be used much like plasterboard, Maxiboard can be installed onto timber stud-work, masonry and existing plaster using Maxi Resilient Bars to create an isolated frame. Maxiboard can be used to Meet Part E of the Building Regulations or just to improve domestic comfort from noisy neighbours.
Maxiboard accessories include Maxi Slab, high-density mineral fibre cavity infill products and SRS Acoustic Socket Boxes allowing you to maintain the acoustic integrity of a wall with sockets and switches installed.
---
Commercial / Industrial:
Maxiboard can be used in commercial and industrial environments to soundproof walls between offices or adjoining businesses/properties, amongst many other applications.
---
Not sure which product you need?
If you are not sure which soundproofing for walls product/system is right for you, or for expert advice on any noise problem, please contact our industry-leading technical team on 01204 380074, fill in the enquiry form here or email info@soundreduction.co.uk.