Domestic Customers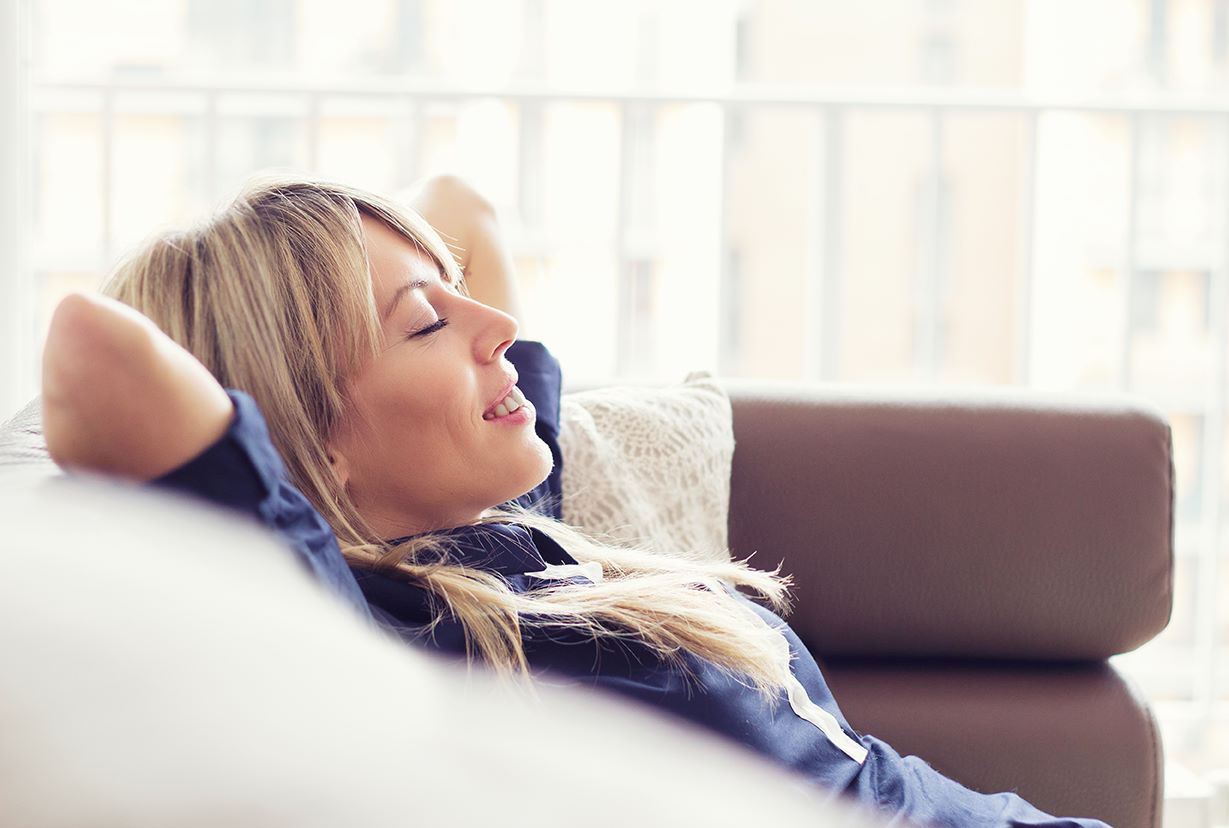 Sound Reduction Systems Ltd (SRS) have been manufacturing and supplying domestic soundproofing products for over 40 years. Here is a summary of how to get a quotation for our products and how we can help you with your noise problem.
Know what you products you need? - Get in touch
Fill in our quotation form to receive a quotation by email.
Give our friendly sales department a call on 01204 380074.
Contact our approved stockist and distributor for your region for a quotation and fast delivery: SRS Distributor Map.
Need product advice? - Let the experts assist
Fill in our enquiry form to receive technical advice and pricing by email.
Give our friendly, qualified technical department a call on 01204 380074 to discuss your requirements.
*Please note that all calls are recorded for training and quality control purposes. SRS Ltd's standard office hours are 8:30am - 5:00pm Mon - Fri. Out of hours we will endeavour to take your call but if we are unable to pick-up please leave an answerphone message and we'll get right back to you.
What do SRS offer domestic customers?
SRS manufacture a range of domestic soundproofing products for walls, floors, and ceilings to suit all budgets.
All technical advice given and product recommendations offered is from qualified acousticians with decades of experience in the field of building acoustic and full membership of the Institute of Acoustics.
All SRS acoustic products and domestic soundproofing specifications are indpendently tested and are practical solutions to domestic noise problems.
SRS are materials manufacturers and are supply-only. Installation of most of our systems is straightforward building work, with no specialist skills or tools required. Most installations are usually undertaken by jobbing builders and general contractors. Suitable tradespeople can usually be found using websites such as www.checkatrade.com, www.ratedpeople.com, and www.mybuilder.com/.
Click here to view our Top 10 Domestic Noise Reduction Methods