Soundproofing Machinery, Pumps, and Equipment
Soundproofing issues with machinery, pumps and equipment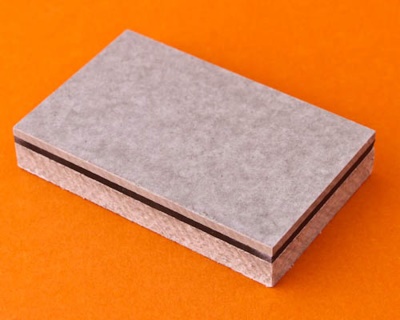 That expert advice on soundproofing your machinery, pumps and equipment is available from Sound Reduction Systems Ltd (SRS). Many years of acoustic-insulation experience have taught us that soundproofing machinery and equipment can be tricky because installation must take into account the shape and function of the machine or pump.
Thankfully, at SRS, we have both the soundproofing expertise and products that can make your work area or factory a harmonious place, whatever type of machinery, equipment and pumps you use.
Soundproofing machinery, pumps and equipment with Soundstop
For anyone wanting to soundproof machinery, pumps and equipment in their factory, Soundstop can help. Soundstop is a multi-purpose acoustic curtain that can be used with the high-performance acoustic building board, Maxiboard, for soundproofing almost any type of machinery, pumps and equipment.
Soundstop is made from a flexible acoustic material that can easily be applied as a lining to most machinery and engine housings. Soundstop can also lag noisy pumps, pipework and ductwork. Soundstop can be supplied self-adhesive if required and comes with a number of finishes such as reinforced aluminium foil and polyurethane.
For an alternative method of soundproofing machinery, pumps and equipment in a factory, Maxiboard can be used to build a soundproof box or housing around noisy machinery or pumps. Maxiboard, which is fixed to walls and ceilings using resilient bars to create a 'skin', can also line the internal walls of any structures that house larger machinery or equipment.
The benefits of using SRS products for soundproofing walls around machinery, pumps and equipment are:
Very high acoustic performance
Easily installed
Cost effective
Long-established products.
At SRS, advice on soundproofing solutions for machinery, pumps and equipment or anywhere else is absolutely free. For any questions, or to discuss your problem in more detail, call 01204 380074 or email info@soundreduction.co.uk