Factory Soundproofing
Soundproofing your factory
If you're looking for soundproofing products for your factory, perhaps because your factory is in a residential area or because you have workers on night shift, you should be aware that it can be a tricky business. Soundproofing in factories is awkward because of the number of noise levels that can be involved. That's why it's vital to get acoustic insulation advice from experts.
At Sound Reduction Systems (SRS) Ltd, we have decades of soundproofing experience. We know that there are two main noise problems in factories: not only the noise that escapes from the factory to surrounding houses and industrial units but also sound from the shop floor reaching your factory's 'white-collar' areas.
Soundproofing products and expertise for factories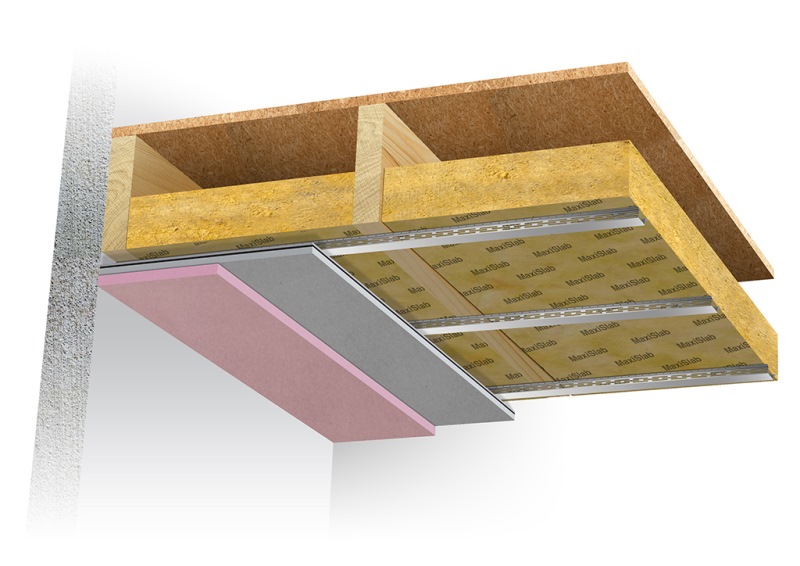 If this is a problem in your factory, relax. At SRS, we've got soundproofing products and expertise that'll help cut out the noise from your factory.
The two best acoustic products for soundproofing your factory are Maxiboard and Acoustilay. Maxiboard is a high-performance acoustic building board developed by SRS. Maxiboard is fixed to walls and ceilings using resilient bars. This creates a 'skin' for soundproofing walls or ceiling that's separate from its supporting structure. The good news is that you'll lose only around 6cms of space.
Free soundproofing advice
When you soundproof your factory with SRS's soundproofing products, you get very high acoustic performance, simple installation, a good price and proven, well-established products.
At SRS, advice on soundproofing solutions for factories or anywhere else is absolutely free. For any questions, or to discuss your problem in more detail, call 01204 380074 or email info@soundreduction.co.uk