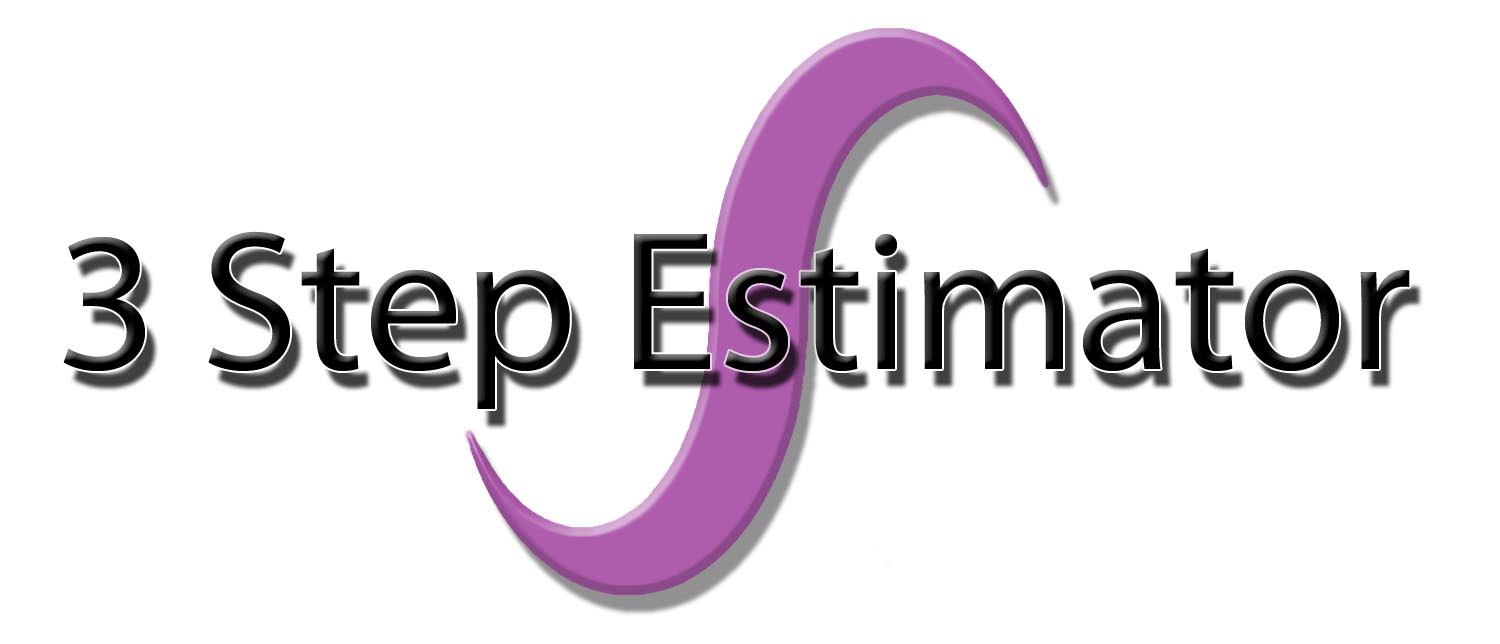 Sound Reduction Systems Ltd (SRS) know that it can be a daunting and difficult task for people not involved in acoustics to try and solve reverberation and echo problems within rooms – especially when the current acoustic conditions are causing problems for the people living or working within the space.
This is why SRS have launched their 3-Step Acoustic Estimator service that customers can use get the relevant information to them as quickly and conveniently as possible. Whilst it is a complicated process to specify the materials and coverage of acoustic absorption required to treat a specific room, the basic information required to perform the calculations can be gathered easily and by anyone.
The 3-Step Acoustic Estimator itself is a simple form available in two formats - as a download to be faxed or emailed back, or as a web form that can be submitted online. Step 1 concerns your details for reference, Step 2 refers to the basic properties of the room with the acoustic problem, such as dimensions and surface finishes, and Step 3 requires the customer to email or upload a few images of the room itself – nothing fancy, camera phone pictures are fine.
On receipt of this information, the industry leading technical team at SRS will feed the data into their acoustic modelling programme to get a prediction of how the room is currently performing acoustically. From there, they will add data from their Sonata range of acoustic absorption products into the equation until they have achieved the desired level of absorption for the room. The customer will then receive a report on the acoustics of the room along with a specification and a quote for the materials to solve the problem, all within 48 hours, if not sooner. This information will be supported with graphical data showing the predicted acoustic performance before and after treatment, and a suggested layout plan detailing where the panels could be installed.
The service is completely free of charge and SRS are as happy to model small home cinema rooms and recording studios as they are to model commercial premises, school halls, gyms and community centres. Essentially the 3 Step Acoustic Estimator is a service available to anyone with a reverberation problem.
You can request for the hard copy to be emailed to you by contacting SRS. The online web form can be found below.
You can contact acoustic insulation and absorption specialists, SRS, by calling 01204 380074, email: info@soundreduction.co.uk or visit the website at www.soundreduction.co.uk