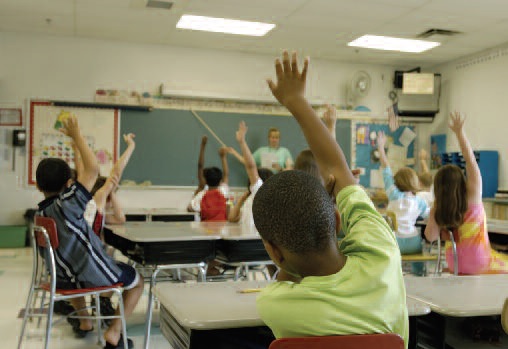 Educational acoustic specialists, Sound Reduction Systems Ltd (SRS), are pleased to announce that all of their surveyors and installation teams have enhanced DBS checks. Should the school wish, SRS employees are able to complete their tasks unsupervised, leaving members of staff free to concentrate on their own job, serving the needs of the school and children.
Ensuring that any staff that coming into contact with children are enhanced DBS checked is part of SRS' commitment to improving acoustics within the educational environment, offering peace of mind to any school or institution where children are present . This follows on from their initiative to offer all UK schools free of charge, no obligation site visits, surveys and quotes for acoustic treatments and their 10% Schools discount promotion which has been extended until the end of 2024.
SRS Ltd supply a wide range of acoustic products specifically for schools and educational buildings. Whether it is noise transferring from one area to another, a noisy, echoey hall or classroom, SRS have the knowledge and materials to solve the issue. Established over 40 years, SRS have a wealth of experience in the acoustics industry, established products and testimonials to back up their service.
If you have a noise issue in your school please get in touch to see how SRS can help with soundproofing and sound absorption options. You can fill in our simple 3 Step Estimator form by clicking here. The 3 Step Estimator works within your mobile device, so you can upload the pictures and information directly from site if required. Alternatively, you can just email or whatsapp us with the room dimensions and a few pictures of the ceiling and walls in the room.