A Design for Life!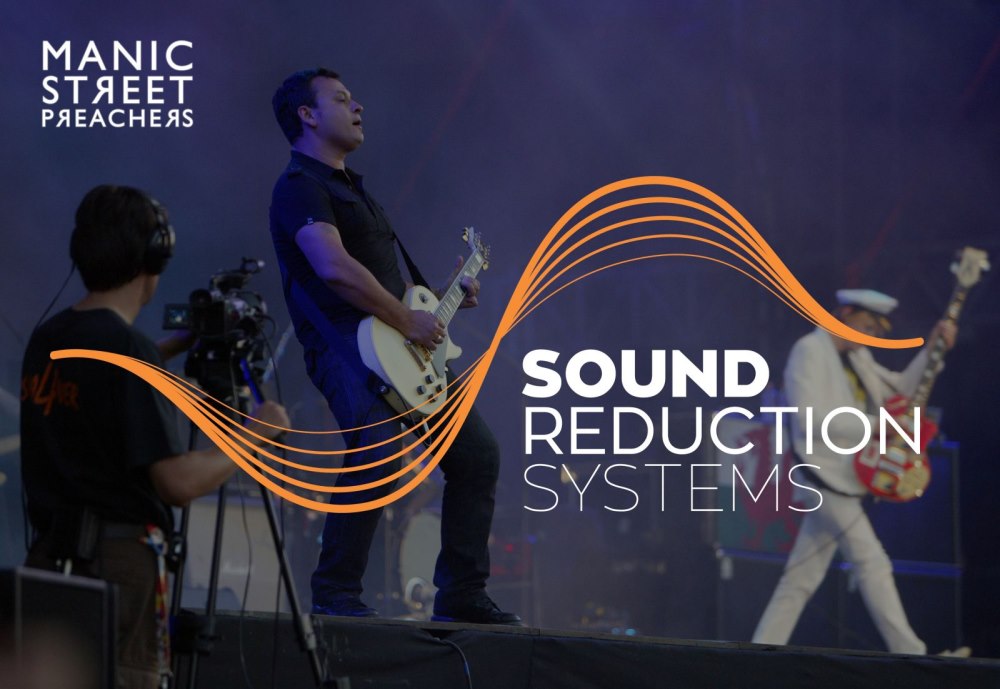 In a small secluded village not far from Newport an unusual planning permission was granted by the City Council.
Manic Street Preachers, the Welsh born band were unusually planning to convert a cottage into their new recording studio.
The planning permission was granted but with some unusual conditions. The cottage was to be used solely between the hours of 9am and 10pm during the week and before the band could begin the creative process the site was to undergo a series of soundproofing measures to ensure all nearby properties were not disturbed by the noise pollution.
Terry Norman, Acoustics Specifier from Trim Acoustics was contacted by the band to visit the secluded site.
They soon settled on a plan that involved using an acoustic blocker – Maxiboard, manufactured by Sound Reduction Systems Limited.
Maxiboard is an extremely high performance and versatile soundproofing board designed to be used much like plasterboard. It can be installed directly onto timber stud-work, masonry or existing plaster providing effective wall soundproofing. Maxiboard can be used to Meet Part E of the Building Regulations or just to improve comfort in a domestic situation, such as noisy neighbours.
Unbeknown to all around them, in both secrecy and confidentiality the Manic Street Preachers successfully recorded their new album!
SRS are specialists in all aspects of domestic and commercial soundproofing and acoustics. Please contact them directly for free advice, site visits or quotations on Tel: 01204 380074 Email: info@soundreduction.co.uk or request a quote.